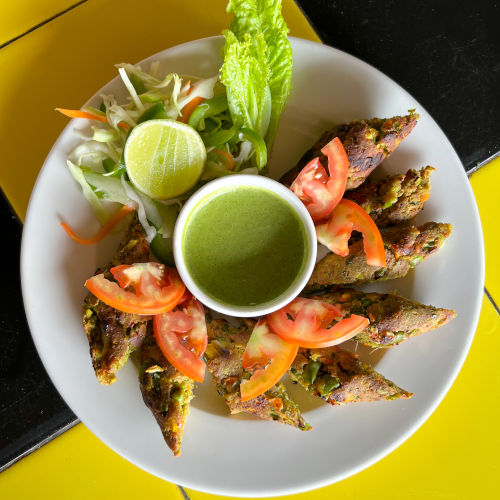 Food
Our menu features a range of mouth-watering dishes including Indian, Continental, Asian, and authentic Goan cuisine which serves the best of Seafood.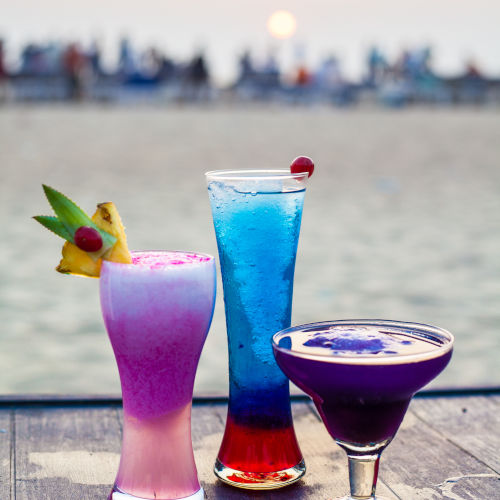 Drinks
Our skilled bartenders serve up a variety of cocktails, mocktails, beer, and wine that perfectly complement our food. Whether you're in the mood for a classic cocktail or something more adventurous, we have something for everyone.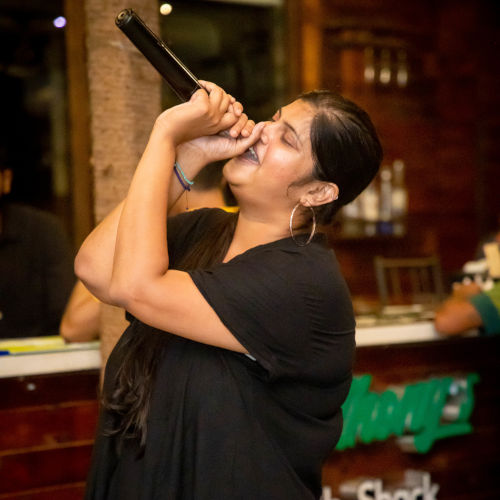 Karaoke
Looking for some fun?
Our karaoke nights are perfect for singing your heart out and having a great time with friends.
We also have live DJ sets that keep the party going all night long.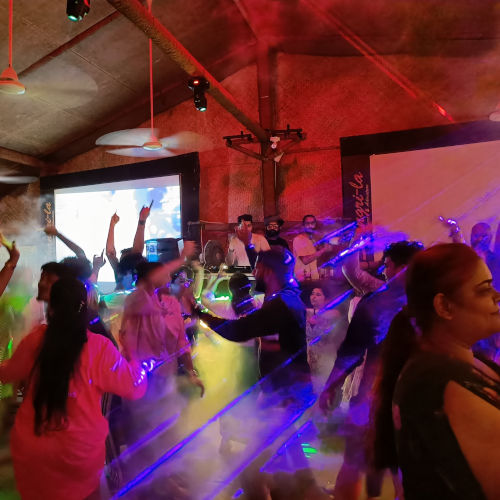 LOUNGE PUB
Watch in awe as the place turns into a nightclub as the sun goes down. With its energetic atmosphere and friendly staff, you're sure to have a great time.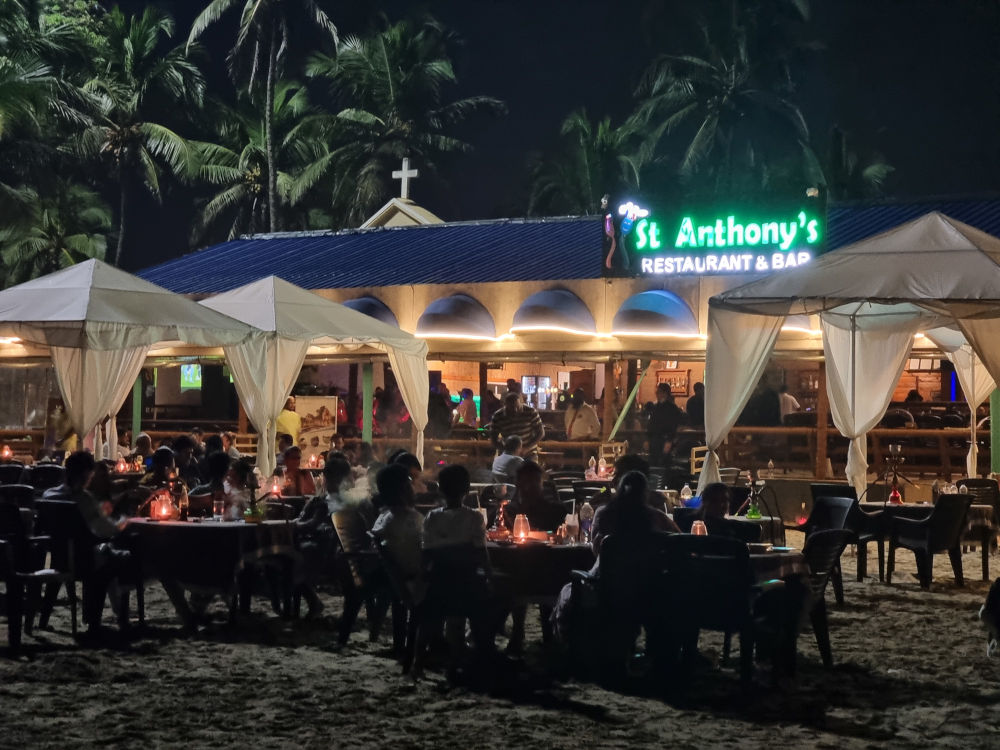 With our laid-back vibe, delicious food, and exciting entertainment, we guarantee a night you won't forget.
Started in the seventies, Anthony's is one of the first, most established & highly regarded beach shacks of Goa.
Sitting proudly at the north end of Baga, overlooking the beach in front and the pristine Baga River to the right, it is a vantage point to enjoy the majestic north Goan coastline.
The wide range of food and beverage on offer cater to all tastes and needs, a plethora of beach side activities and watersports are available to pass many a fun filled day, and as the glorious Goa sun sets over the Arabian Sea the evening comes alive to the sweet sounds of music, live bands and Karaoke nights.
Anthony's provides a wonderful beach setting for large gatherings upto 100 people, and has many a time played host to celebrities, parties, fashion shows and mega events down the years.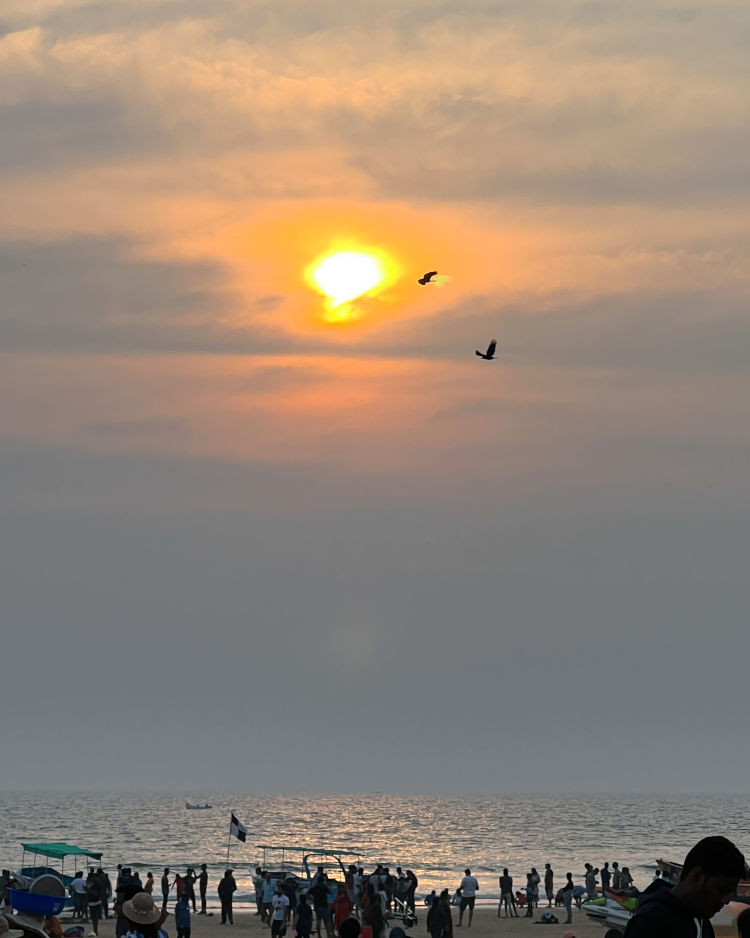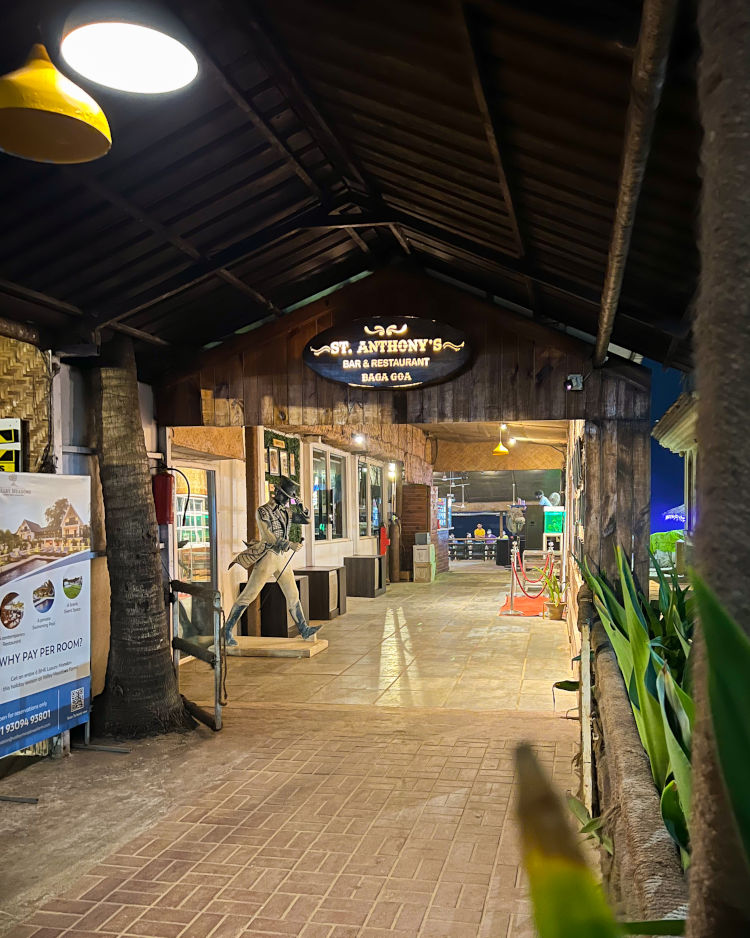 Sun, Sand & Sea
As the sun dips below the horizon, casting a warm glow across the sandy shore, St. Anthony's Beach Shack comes to life with an ambiance that is nothing short of magical. The sound of waves crashing on the shore and the salty sea breeze that washes over the deck create an idyllic setting for enjoying the stunning beach views. Patrons can take a leisurely stroll along the sand, taking in the beauty of the coastline as the sun sets in the distance.
As night falls, the atmosphere becomes even more enchanting, with cozy lighting and a cozy, welcoming vibe that invites visitors to stay awhile. Whether you're looking for a romantic evening with your significant other or a fun night out with friends, the beach shack offers the perfect blend of relaxation, breathtaking views, and delicious cuisine that will leave you feeling refreshed and rejuvenated.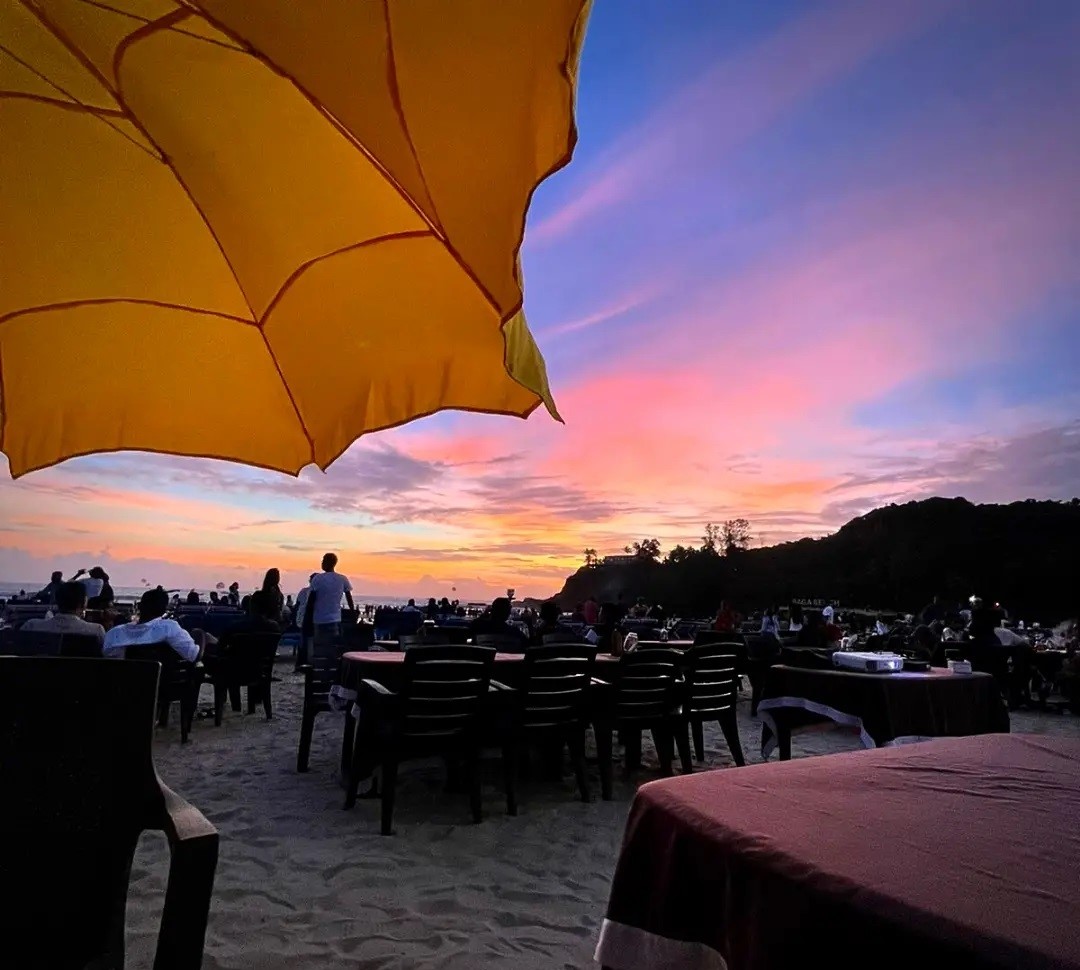 Food & Beverage
A Flavour Fest for Everyone
Tantalizing Selection
Indian
Goan
Continental
Chinese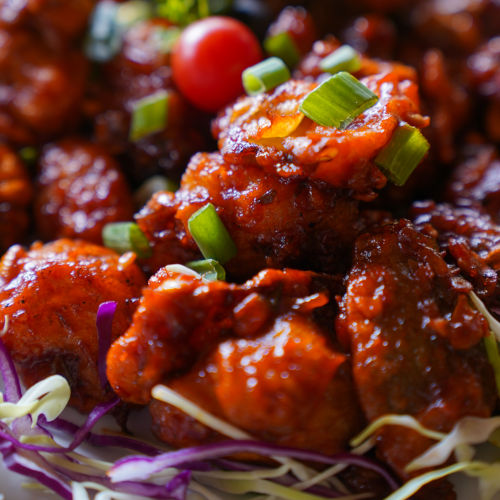 Diverse Range of Cuisine
Bursting with Authentic Flavors and Spices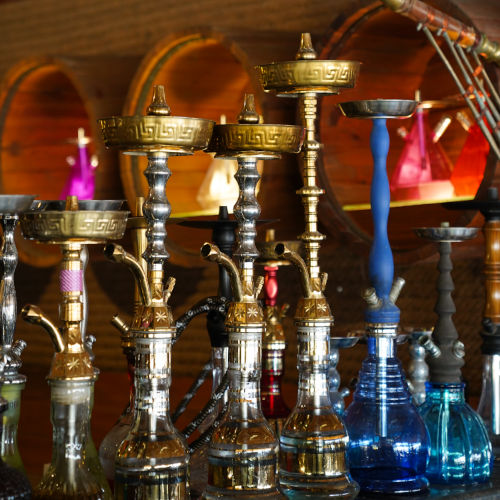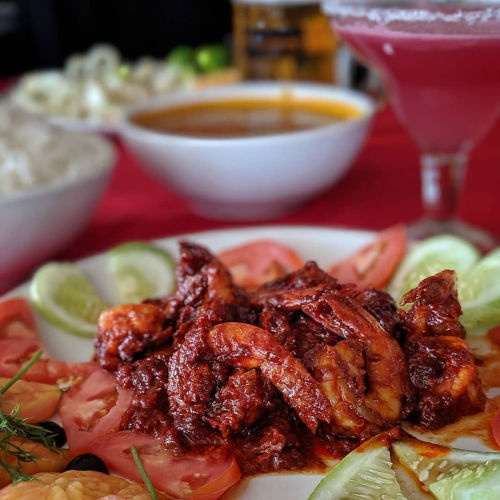 Skilled Bartenders
Variety of cocktails, mocktails, beer, and wine to perfectly complement the food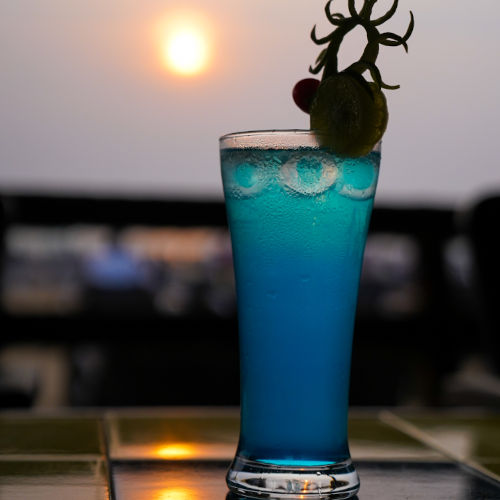 Hookahs
Single Flavour
Two Three Flavours Mix
Special Mix Flavours
Nestled on the sandy shores of the paradise called Goa, St. Anthony's Beach Shack is a culinary haven for foodies seeking a diverse range of cuisines. The menu boasts a tantalizing selection of Indian, Goan, Continental and Chinese dishes, each bursting with authentic flavors and spices.
From sizzling tandoori kebabs to crispy spring rolls and fresh seafood delicacies, there's something for every palate.
And what's a beachside retreat without a refreshing beverage? St. Anthony's bartenders are master mixologists, whipping up delicious cocktails, mocktails, and wines to complement your meal.
Whether you prefer a classic mojito, a fruity sangria or a smooth scotch, St. Anthony's bar is stocked with the best of liquor.
So, sit back, relax and indulge in a feast for your senses at this charming beach shack.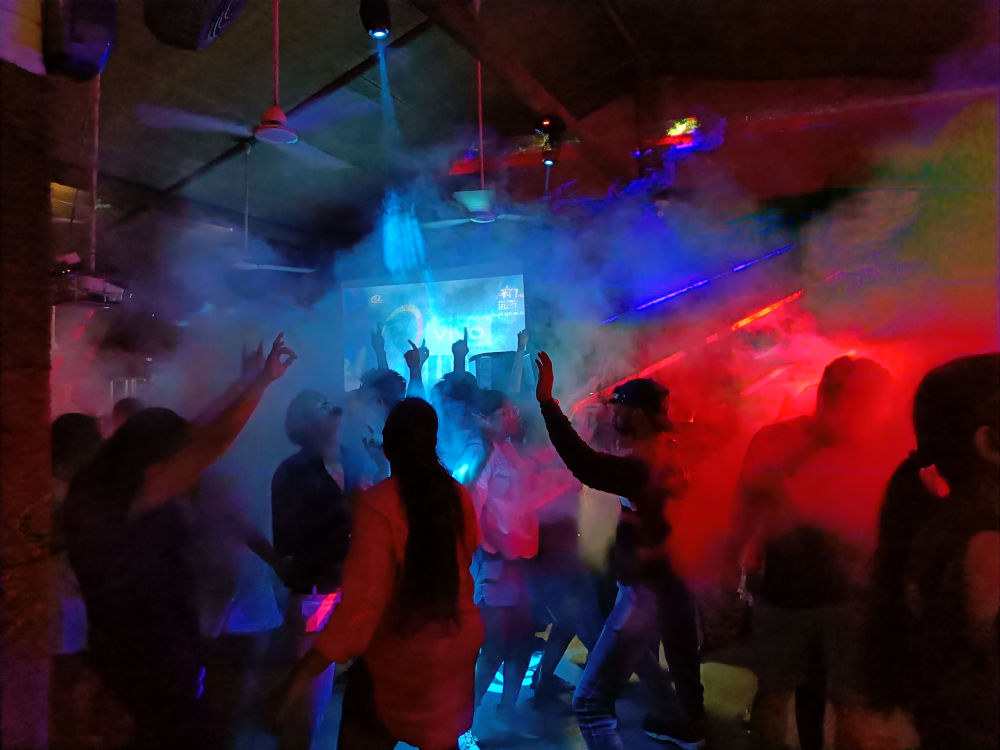 Entertainment At it's Best
St. Anthony's Beach Shack is a buzzing hotspot for entertainment seekers when in Goa.
With its laid-back ambiance and eclectic vibe, the shack offers a range of entertainment options that are sure to keep the party going all night long.
Sway to the rhythm of live music that fills the air by a live DJ spins the latest tracks, keeping the dance floor packed.
While the indoor club offers a more intimate setting for those who prefer to sip on cocktails and chat with friends.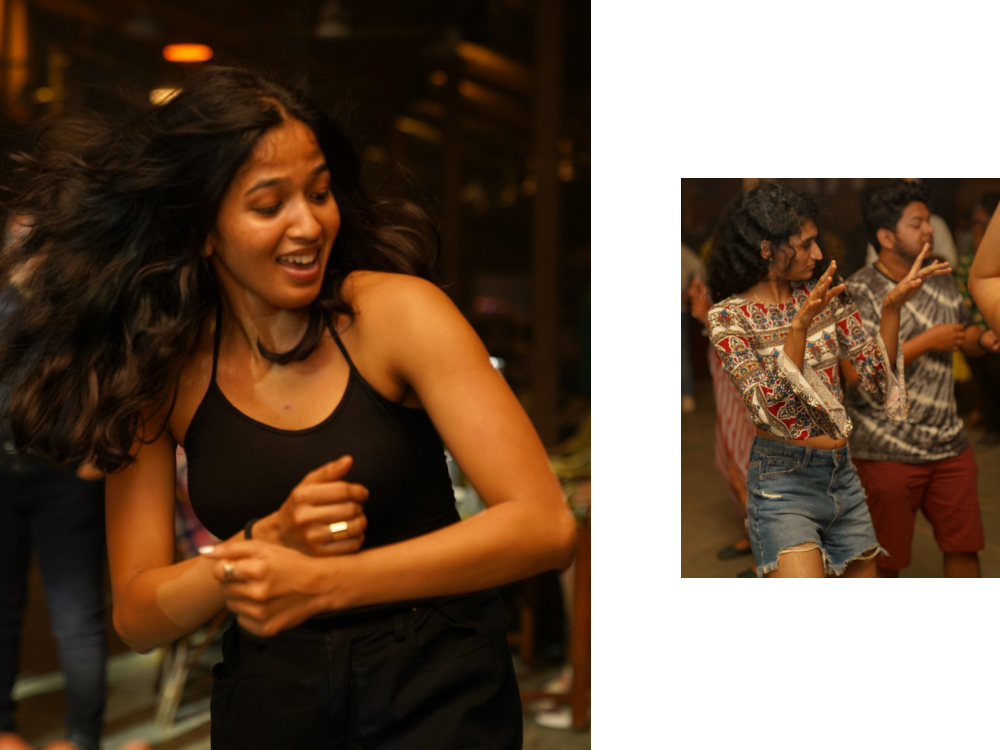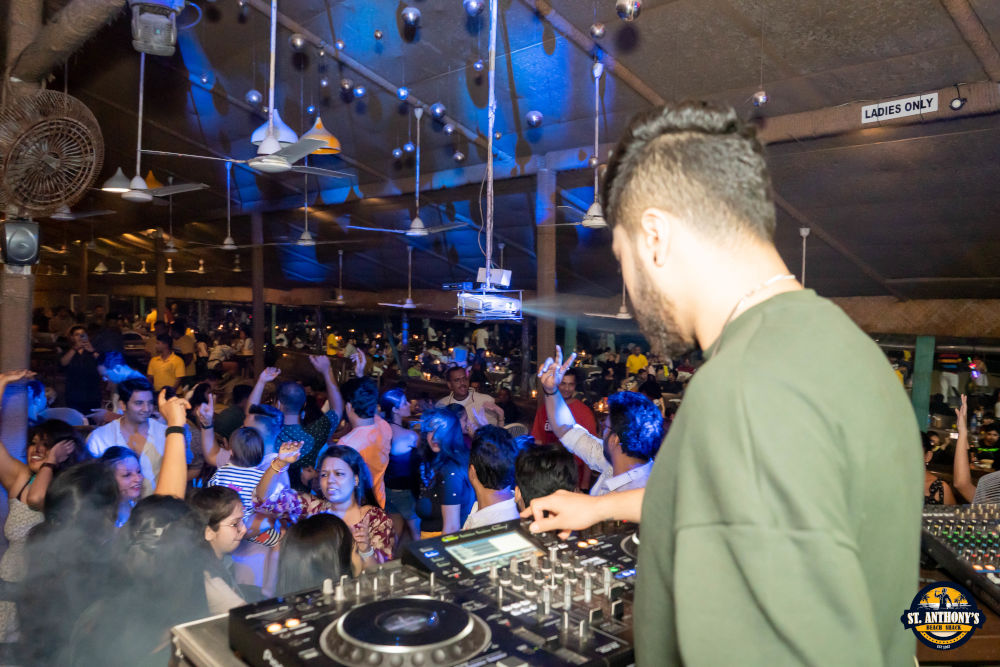 Whether you're in the mood to sing, dance, or just soak up the lively atmosphere, St. Anthony's Beach Shack is the perfect destination for a day of fun and entertainment by the sea.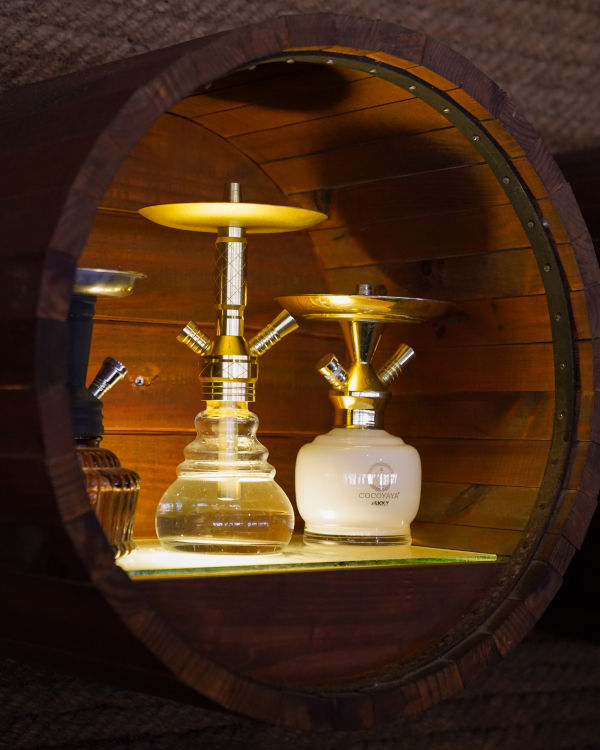 Address: Baga Beach
Phone: (+91) 94236 22288
Email: info@anthonysbaga.com
We are located at the north end of Baga Beach, right in the center of the north Goa beach belt.
There are plenty of transport options to come to Anthony's at Baga – taxi, bus or even via  boats(from the nearby beaches of Candolim or Anjuna).
Car and bike parking are easily available in the nearby Baga Beach parking lot.